SOPHAS Cycle Open
The 2023-2024 SOPHAS Cycle Is Now Open!
The 2023-2024 SOPHAS Cycle opened on August 17th, 2023.

If you wish to apply to a program in the 2023-2024 cycle and you created a SOPHAS account previously, you will be able to create an application as a re-applicant on August 17th, 2023. The re-applicant feature allows for applicants from the previous cycle to review and select which sections of the application will carry over to the new application.
Please Note: recommendations, program-specific materials, and payments will not carry forward in the SOPHAS 2023-2024 cycle.

For any questions, contact SOPHAS Customer service at sophasinfo@liaisoncas.com or (617) 612-2090.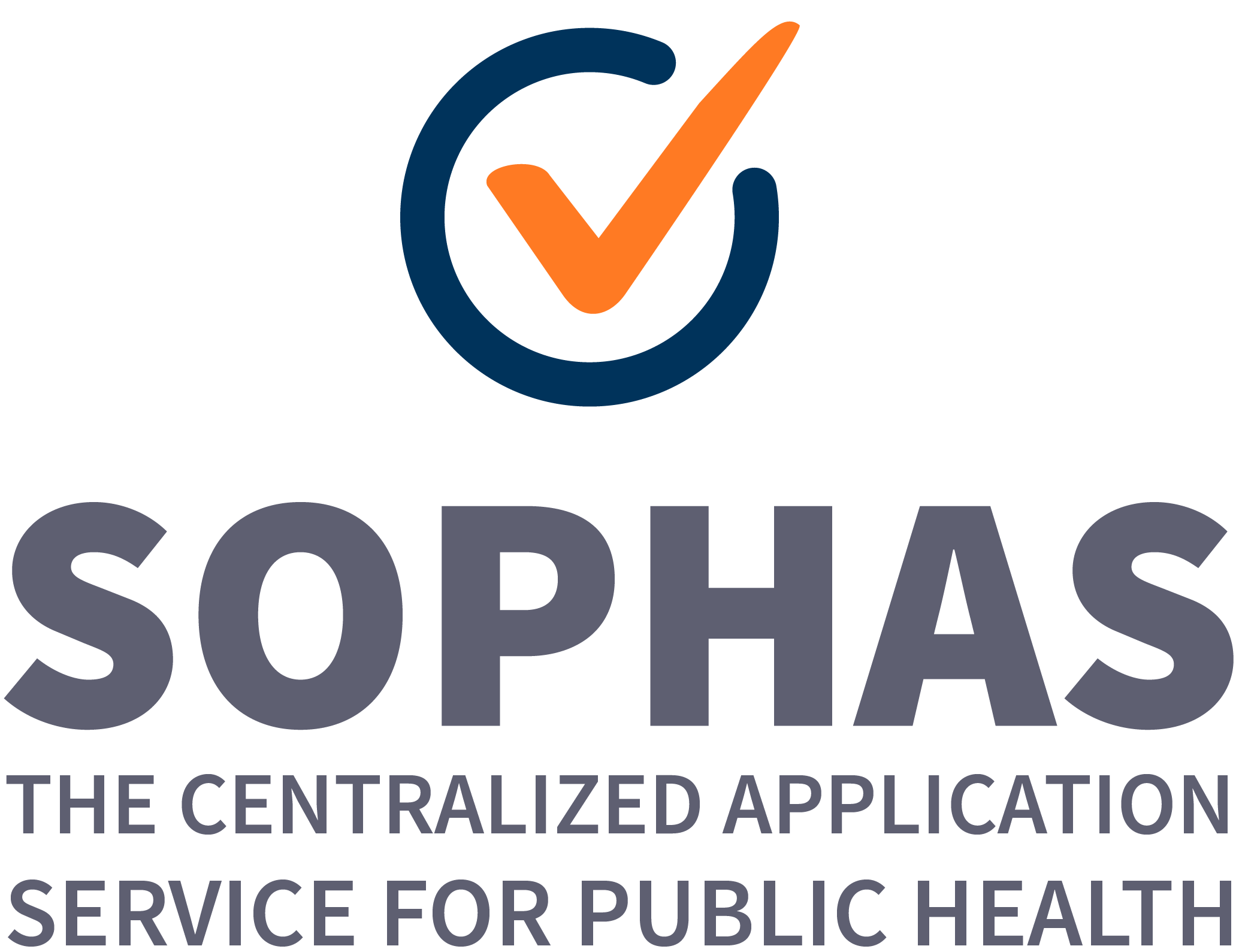 Academic Program Finder
Explore Public Health Programs
Deciding what graduate public health program(s) to apply to?
Visit our Academic Program Finder!

This free resource allows you to search the programs of 141+ accredidated schools and programs of public health. Filter by area of study, degree type, start term, and other features to find the fit for you.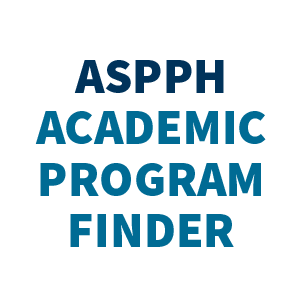 Financing Your Degree
Looking to Finance Your Degree?
For resources to help you finance your education visit our Financing Your Degree page on our This is Public Health website.
The page features scholarships based on citizenship, financial need, area of study, and a few other variables.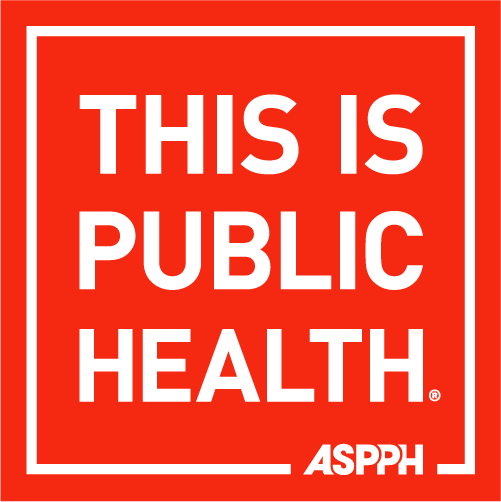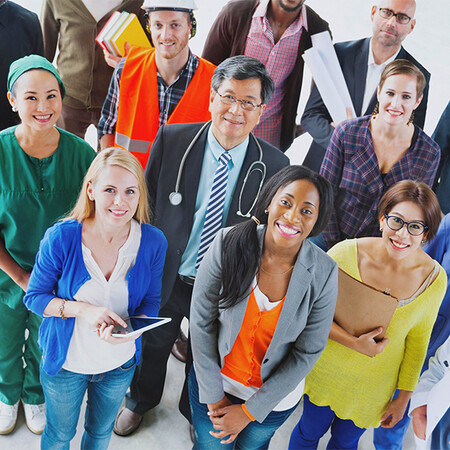 What field of public health interests you?
A degree in public health allows students to concentrate in a variety of different academic and professional areas. Where will you make your impact?
Learn More
⌄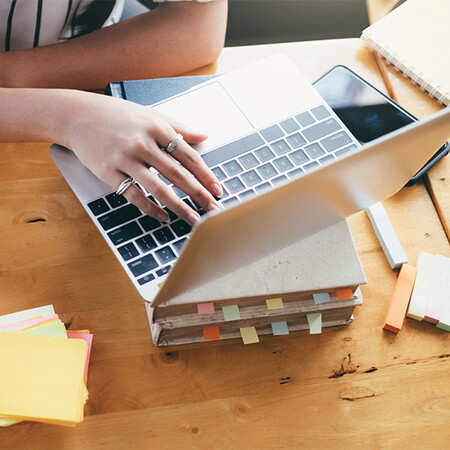 Want more info to pursue a degree in public health?
Access school and program detailed information and application instructions to help you find the right academic program for your graduate studies.
Learn More
⌄